"Manifestação: Carnaval do Invisível"

is a short documentary created by the music group

BaianaSystem

and released by

Amazon Music

as a visual manifesto based on the senses, perceptions, and reflections provoked by the absence of Carnival in Salvador 🇧🇷 in 2021 and 2022.
"Manifestação: Carnaval do Invisível"

é um curta documental criado pelo grupo

BaianaSystem

 e lançado pela

Amazon Music

 como um manifesto visual a partir dos sentidos, percepções e reflexões provocados pela ausência do Carnaval em Salvador em 2021 e 2022.
The visual manifesto is told through the perspective of the character "Invisível" (Invisible) and features footage of carnivals from the 1940s to the present day. Thus, the animated letterings should reflect both the visual style used in past carnivals and the carnivals of the future.
O manifesto visual é contado a partir do olhar do personagem "Invisível" e apresenta registros de carnavais desde a década de 40 até os dias atuais. Dessa forma, os letterings animados deveriam refletir tanto o visual utilizado nos carnavais antigamente, como os carnavais do futuro.
Based on a mood board of classic visual elements from past carnivals, I created a series of letterings to integrate different moments of the short film. And aiming to suggest a futuristic feeling to them, we relied on simulating neon effects, which created unity in the visual interferences.
A partir de um moodboard de elementos visuais clássicos do carnaval no passado, construí uma série de letterings para integrar diferentes momentos do curta-metragem. E com o objetivo de sugerir o sentimento futurista a eles, recorremos a simulação de efeitos em neon, que criou unidade nas interferências visuais.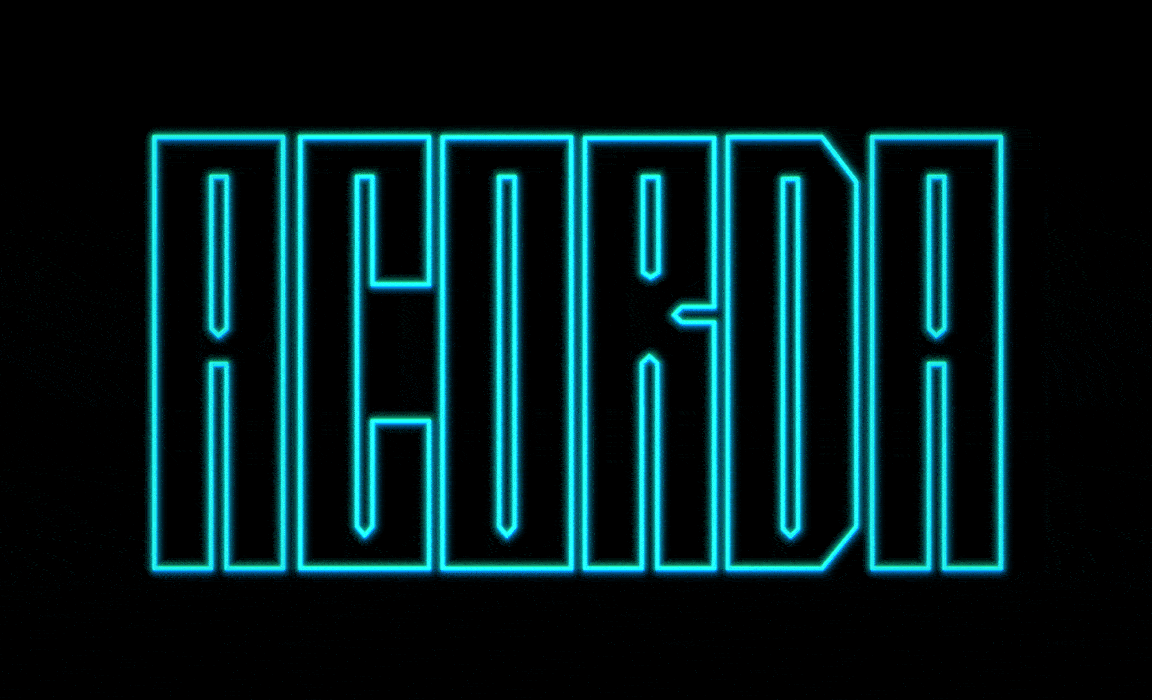 Animations were also developed with the aim of creating a parallax effect on still images, thus adding depth and helping the viewer immerse in the scene.
Além das inserções gráficas, foram desenvolvidas também animações com o objetivo de criar um efeito parallax em fotos, criando assim uma profundidade para telas estáticas que ajudam o espectador a imergir na cena.
Production:


Máquina de Louco
Janela do Mundo
Directed by:


Filipe Cartaxo
Letícia Simões 
Russo Passapusso
​​​​​​​
Art Direction:


Filipe Cartaxo
Motion Design & Graphic Design:


Leo Mendes